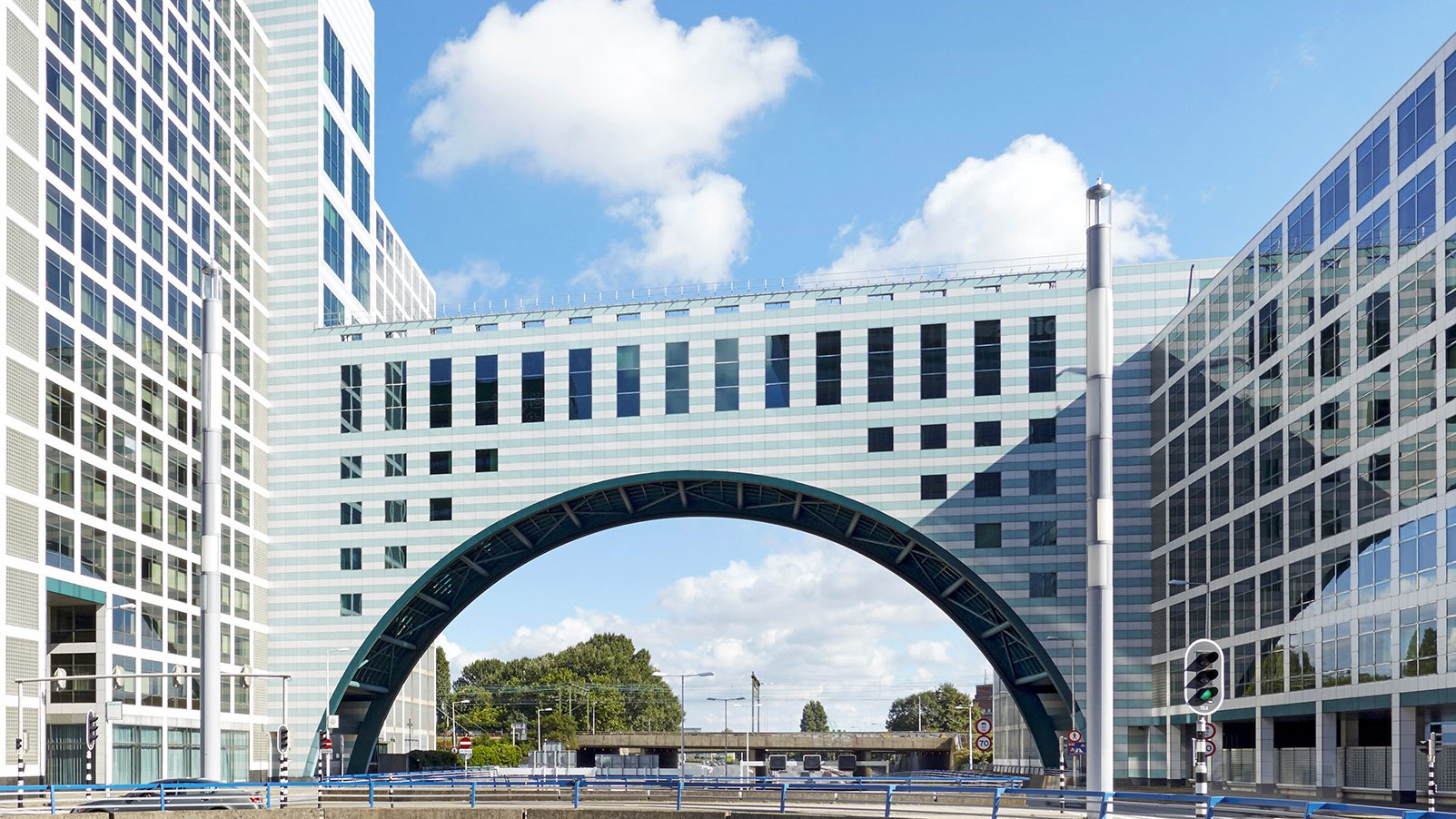 January 4 2021
A branded working environment for Nationale-Nederlanden
Nationale-Nederlanden is an industry leader in the field of financial services. As part of a complete renewal of the working environment, Silo is developing an innovative and inspiring spatial experience for the project and event spaces in The Hague and Rotterdam.
The offices of Nationale-Nederlanden in both cities are located in iconic buildings: Haagse Poort and Delftse Poort. The interior concept and design was developed by Fokkema & Partners Architects and focuses on zero-waste, low energy consumption, and an exceptionally high level of wellbeing. With an emphasis on innovation and flexibility, the transformation will ready the locations for new ways of working and collaborating – also after Covid-19.

Nationale-Nederlanden in Rotterdam
Nationale-Nederlanden is a financial services company that provides retirement services, pensions, insurance, investments, and banking. The company has over 6 million private and corporate customers in the Netherlands. For over 175 years, Nationale-Nederlanden has helped people take care of what really matters to them.
The project will be realized in the course of 2021.