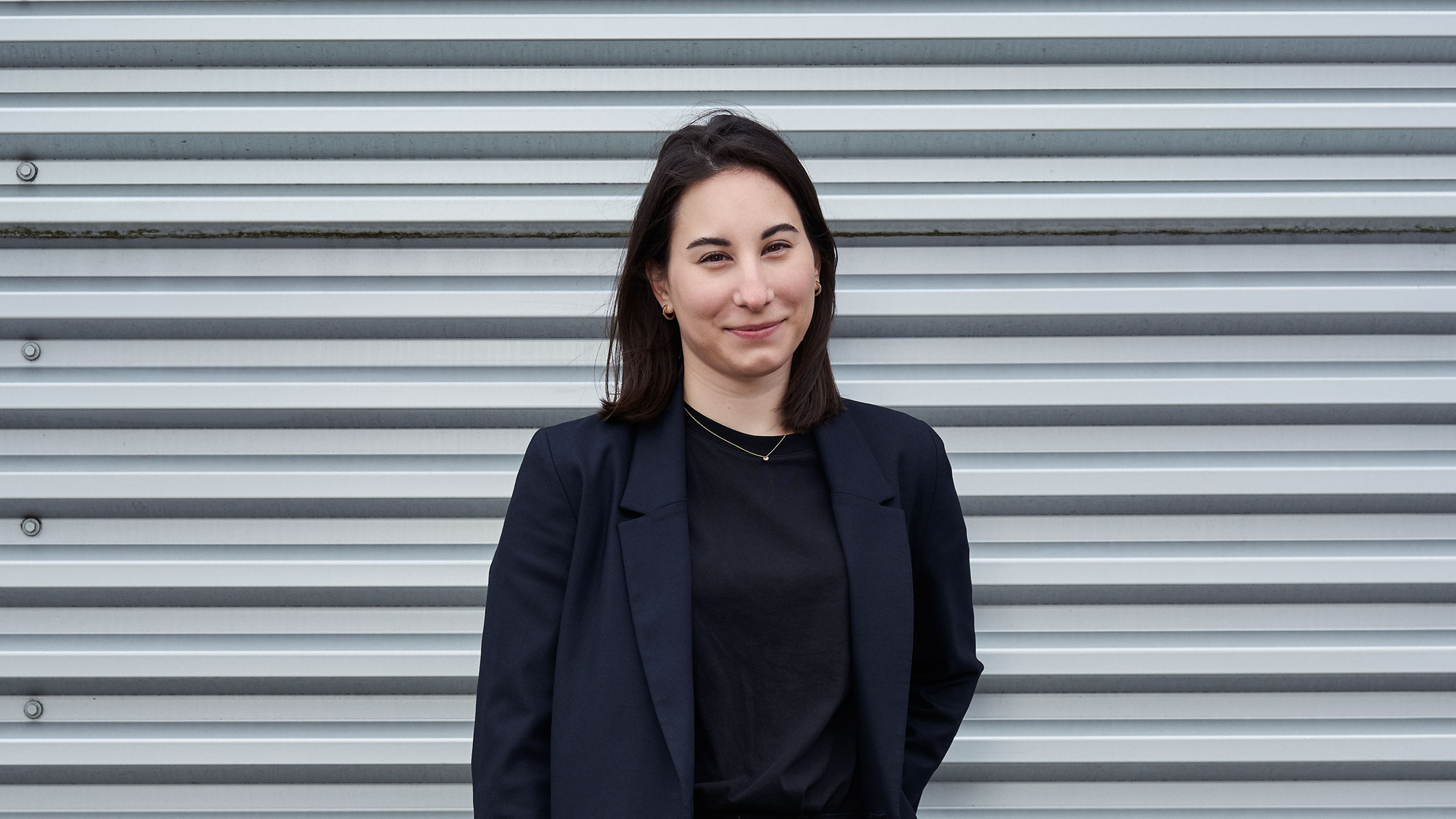 March 22 2021
Valentina Lovric joins Silo as spatial designer
In March 2021, Valentina Lovric joined Silo as spatial designer. With the experience and skill set of Valentina, Silo takes the next step in enhancing our approach to create positive impact and innovative branded environments.
Trained as an architect, Valentina is an open-minded and curious person who likes to collaborate with like-minded people. In her projects, she combines strategic thinking, circular design experience and a drive for innovation. "My ambition is to create experiences that matter, with a high standard of content and form, combining analytical and research-based elements with texture, colour and cultural context," she says.
In her previous position as Retail Designer at Ace & Tate Valentina was responsible for concept, design and realization of retail environments all over Europe. Together with her team, she developed an entirely new retail concept heading towards a circular and sustainable future, whilst staying true to the distinguished graphic and bold signature look of the brand.
After working and studying in Salzburg, Munich and Stockholm, she has been living in The Hague since 2019 and has become a big fan of stroopwafels and biking.